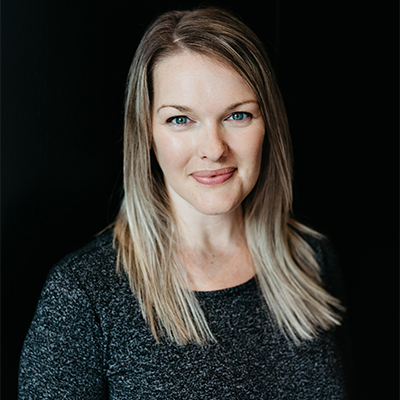 Chief People Officer, Sendle
About Nicole Olver
Nicole Olver's career has spanned an eclectic range of contexts, from International Development to the Music Industry, and most recently Technology. She is an Aussie expat (spent the last 10 years working in the NY tech scene) who loves disrupting the HR (People) space and finding new ways to get people excited about coming to work. With a Fine Arts degree from Adelaide University in Australia and a Business degree from Berklee College of Music in Boston, she is currently the Chief People Officer at Sendle where she uses her passion, enthusiasm, and experience managing teams and people-focused processes in diverse environments across three continents. She is a proud mum to daughter Indigo and son Darcy and loves the challenge of balancing family and career. Her previous roles allowed her the freedom and focus to build 'Best Place to Work' cultures and is thrilled to be bringing that mindset to our conversations today.
Stay in the loop
To receive updates about AgileAus and be subscribed to the mailing list, send us an email with your first name, last name and email address to signup@agileaustralia.com.au.
Follow us on social media and join the conversation using the hashtag #agileaus.