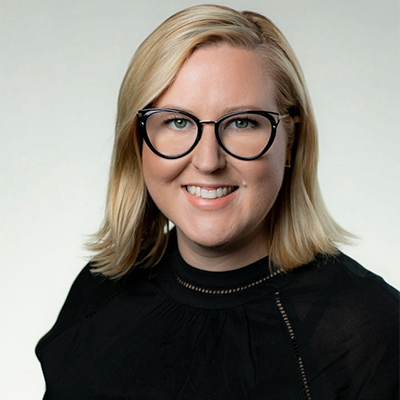 Agile Coach, Roche Pharmaceuticals Australia
About Catherine Drury
With over 15 years experience in research and development, Catherine Drury was one of the first in the Australian pharmaceutical industry to champion Agile ways of working. As Roche Australia's first Agile Coach, she has played a key role in driving the local organisation's Agile transformation. She continues to coach and guide a number of cross-functional teams and colleagues across the Roche global network, sharing her passion and knowledge for Agile ways of thinking and working. Prior to taking on the Agile Coach role in 2019, she led the operational strategy for Roche's clinical trial programs across Asia Pacific for various diseases. In 2014, she had the opportunity to lead the global operational strategy for first-in-human research and development projects for Genentech (Roche's USA organisation) based out of San Francisco. Her passion for continuous self-learning and ability to coach, network and build relationships at all levels in an organisation have enabled her to achieve results. As a certified practitioner of human-centred design, she thrives when collaborating with teams to explore creative solutions to complex business challenges to maximise and deliver value, impact and opportunities with the customer at the centre. This strategic agility enables her to empower teams to navigate complex problems and decision-making in a fast paced and changing environment across a cross-functional, multi-cultural and geographically international matrix.
Stay in the loop
To receive updates about AgileAus and be subscribed to the mailing list, send us an email with your first name, last name and email address to signup@agileaustralia.com.au.
Follow us on social media and join the conversation using the hashtag #agileaus.