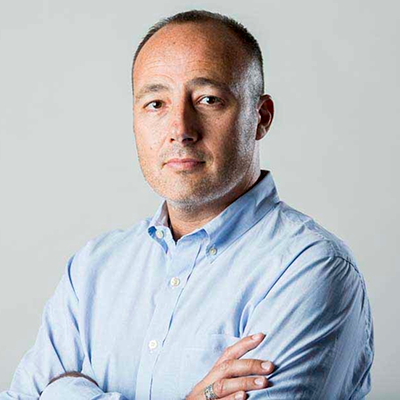 Australia Bureau Chief, The New York Times
About Damien Cave
Damien Cave has worked for the NYT since 2004. He and his wife Dana were finalists for the Pulitzer Prize in international reporting in 2008 with a team in Baghdad, when covering the Iraq war. Damien has been Australian Bureau Chief since 2017. He's travelled the country and interviewed many well-known people; he also covered the Christchurch shootings in New Zealand. He lives in Sydney with his wife and two children.
Stay in the loop
To receive updates about AgileAus and be subscribed to the mailing list, send us an email with your first name, last name and email address to signup@agileaustralia.com.au.
Follow us on social media and join the conversation using the hashtag #agileaus.