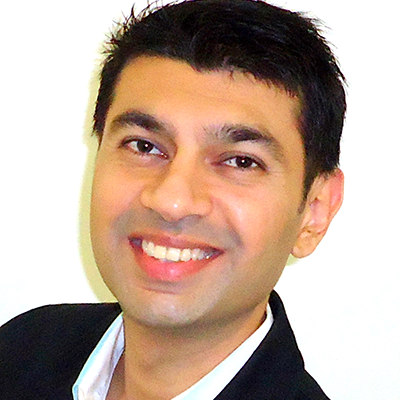 Agile Capability Leader — Asia Pacific, IBM
Can we really be Agile while working remotely?
About Dipesh Pala
Over the last decade, Dipesh Pala has coached over 3000 Agile practitioners and has been instrumental in rolling out Agile at scale in many organisations across multiple countries including Australia, NZ, UK, India, Thailand, Malaysia, Singapore, Korea, Philippines, Indonesia and China. In addition to being a top-rated speaker at industry conferences, Dipesh is also a seasoned facilitator who is able to drive out the best outcomes from any project-based or strategy workshops. A keen advocate of simplicity, Dipesh offers simple, practical yet powerful ways to address the challenges Agile leaders and teams face today. Dipesh continuously pushes leaders and organisations beyond the principles and practices to take a step further into their Agile journey.
Stay in the loop
To receive updates about AgileAus and be subscribed to the mailing list, send us an email with your first name, last name and email address to signup@agileaustralia.com.au.
Follow us on social media and join the conversation using the hashtag #agileaus.