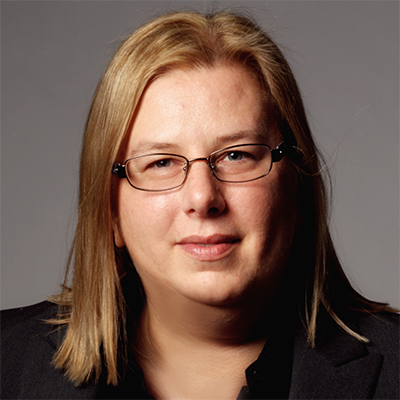 Managing Director, Pretty Agile
About Em Campbell-Pretty
Em Campbell-Pretty is the author of two Amazon #1 Best Sellers: Tribal Unity and The ART of Avoiding a Train Wreck. She is an internationally acclaimed business strategist, keynote speaker and one of Australia's leading Enterprise Agile consultants. At the heart of Em's success is her passion for creating cultures of transparency, lean leadership, learning, innovation and fun.
Today Em is a SAFe Fellow and the CEO of Pretty Agile, a boutique consulting and training company focused on helping organisations achieve business agility leveraging Em's unique, culture first approach to the Scaled Agile Framework. Em is an active member of the global Agile community. She is a thought leader on scaling culture and creating Agile tribes. Her commitment to building great leaders and transforming culture has made her a sought-after speaker at conferences around the globe.
Stay in the loop
To receive updates about AgileAus and be subscribed to the mailing list, send us an email with your first name, last name and email address to signup@agileaustralia.com.au.
Follow us on social media and join the conversation using the hashtag #agileaus.