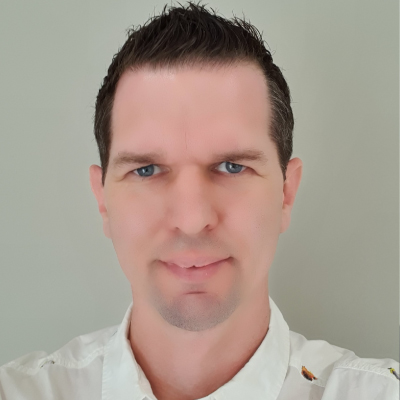 Lead Systems Test Engineer, ResMed
About Geoffrey Dunn
Geoffrey Dunn has been a software engineer for 20 years and more recently has been working more as a tester. We're in the middle of a revolution on how we think about software development and Geoffrey wants to help teams navigate through these turbulent times to find better practices that work for them.
Stay in the loop
To receive updates about AgileAus and be subscribed to the mailing list, send us an email with your first name, last name and email address to signup@agileaustralia.com.au.
Follow us on social media and join the conversation using the hashtag #agileaus.