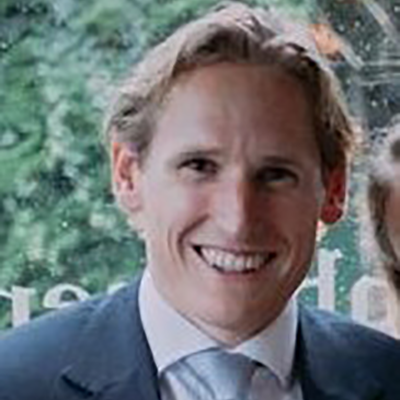 Agile Coach, ING Australia
About Guido Swinkels
Guido Swinkels has a very practical style to Agile transformation and organisational design. Perhaps it is his business background in which he experienced first-hand that it sometimes took 2+ years to deliver a new product from ideation to customer launch. It led him to the conviction that a more incremental and collaborative journey between business and IT helps in bringing good products to customers. Within ING in the Netherlands and in Australia, Guido has been involved in two large Agile transformations to experience that there is no "one size fits all" approach to changing the way organisations work. It is highly dependent on the team, the dynamics, the context and the culture to determine the right approach and add value. And while within ING they've developed the One Agile Way of Working globally, they keep evolving this model and the way they operate to optimise value.
Stay in the loop
To receive updates about AgileAus and be subscribed to the mailing list, send us an email with your first name, last name and email address to signup@agileaustralia.com.au.
Follow us on social media and join the conversation using the hashtag #agileaus.