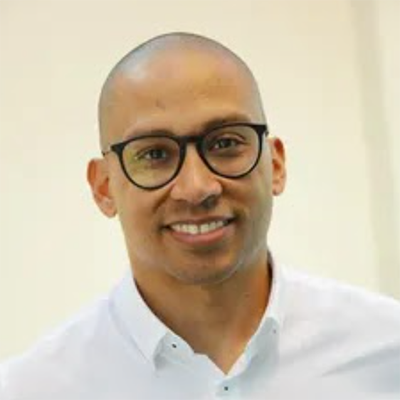 Presenter, facilitator and coach
About Keegan Luiters
Keegan Luiters is an experienced presenter, facilitator and coach with a Masters Degree in Business Coaching. He has spent his life in and around teams, leadership, learning and performance.
His background includes semi-professional cricket with and against some of the best cricketers in the world in Australia and the UK. He brings this passion for teams, leadership, learning and performance to the work that he does.
He has almost two decades of experience working with organisations in Australia and New Zealand across organisations ranging from small business, government agencies and not-for-profit organisations through to large corporate organisations. His experience includes working with KPMG, Frucor Suntory, Westpac, The ICONIC, Green Building Council of Australia, Henry William Lawyers, Bilue, Verdia and AFL among others.
Stay in the loop
To receive updates about AgileAus and be subscribed to the mailing list, send us an email with your first name, last name and email address to signup@agileaustralia.com.au.
Follow us on social media and join the conversation using the hashtag #agileaus.