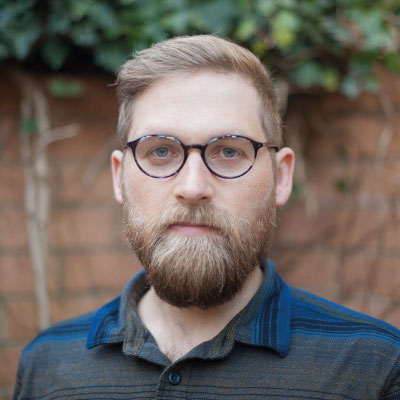 Chief Practitioner, Gradient Institute
About Lachlan McCalman
Lachlan MacCalman has spent the last decade developing algorithms and software systems to solve real-world problems with machine learning (ML) for governments and industry. He now applies that experience working at Gradient Institute to advance the theory and practice of ethical ML.
Previously at NICTA and CSIRO's Data61, Lachlan led teams of ML researchers, software engineers and domain experts to tackle large, interdisciplinary estimation problems requiring robust uncertainty quantification. Lachlan received his PhD in ML from the University of Sydney, after completing honours in theoretical physics at ANU.
Stay in the loop
To receive updates about AgileAus and be subscribed to the mailing list, send us an email with your first name, last name and email address to signup@agileaustralia.com.au.
Follow us on social media and join the conversation using the hashtag #agileaus.