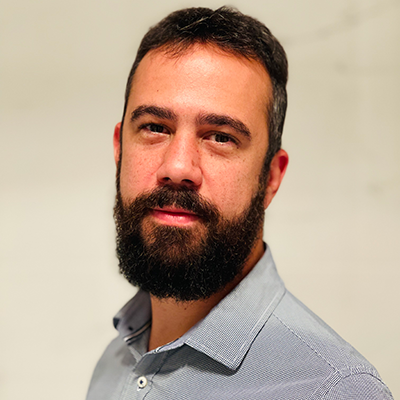 Chief Product & Technology Officer, Flomatika
About Marcio Sete
Marcio Sete is the Chief Product & Technology Officer at Flomatika – a Value Stream Management platform designed to disseminate and support progressive delivery governance, delivery management and continuous improvement practices.
Before Flomatika, Marcio was a Principal Consultant at Elabor8, advising and supporting transformation initiatives, working on a wide range of value streams, operating models, organisational designs, cultures and social dynamics. Marcio carries a deep level of expertise in Kanban, lean-Agile management, software engineering, DevSecOps, as well as organisation and culture design. He is a frequent speaker in local and international tier-1 conferences.
Stay in the loop
To receive updates about AgileAus and be subscribed to the mailing list, send us an email with your first name, last name and email address to signup@agileaustralia.com.au.
Follow us on social media and join the conversation using the hashtag #agileaus.