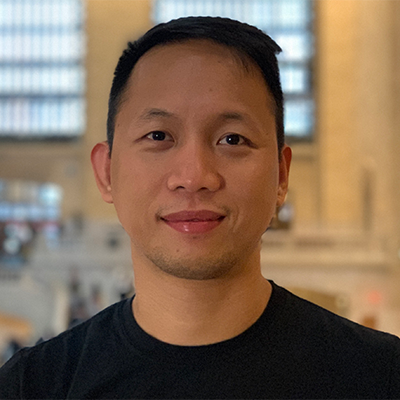 Agile Coach & Psychology Nerd
The most fun way to enhance team dexterity
About Mike Mallete
Mike Mallete has been an Agile practitioner since joining his first XP team as a software developer in the early 2000s. He transitioned to full-time Agile Coaching by 2010 and has since been helping organisations across different industries improve & transform their structures and ways of working to be more modern and adaptable. He is among the first Scrum Alliance Certified Enterprise Coaches in the APAC region.
Stay in the loop
To receive updates about AgileAus and be subscribed to the mailing list, send us an email with your first name, last name and email address to signup@agileaustralia.com.au.
Follow us on social media and join the conversation using the hashtag #agileaus.