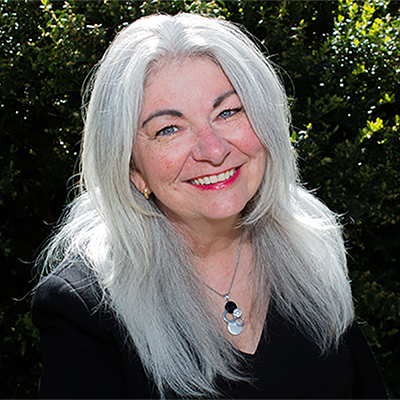 Director, Aged Care Transformation, Services Australia
Dancing with a brain tumour; how an Agile growth mindset, Cynefin and sprint planning helped me dance to a new tune
About Rebecca Gordon
Rebecca Gordon has 20+ years delivering and supporting transformational programmes and government projects. She is a passionate advocate for building capability and sharing lessons learned; having previously led the Programme and Project Communities of Interest and supported the agile uplift across the agency in Services Australia.
She has been an assessor for the Institute of Public Administration Australia (IPAA) Prime Minister Awards for Excellence in Public Sector Management over 7 years and a Gateway Reviewer for both federal and state governments.
She is very keen on understanding how best to make use of our time working and studying to bring about worthwhile results.
Her story is a reflective journey that demonstrates that an Agile mindset is as helpful professionally as it is personally.
Stay in the loop
To receive updates about AgileAus and be subscribed to the mailing list, send us an email with your first name, last name and email address to signup@agileaustralia.com.au.
Follow us on social media and join the conversation using the hashtag #agileaus.