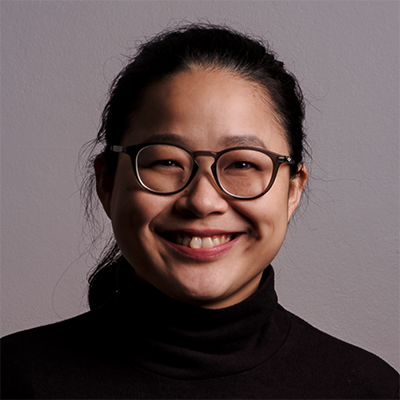 About Rhoda Esquivel
Rhoda Esquivel is a software engineer, entrepreneur, and author. Her mission is to make team life better by making it more fun and enjoyable. She is the founder and CEO of Woolfie, an Agile startup looking to bring joy back into remote work. She is also currently a software engineer at Cash App. She's been working in and around Agile teams for the past 7 years. In the recent 3 years, she's worked as an engineer in an Agile, distributed team spanning 2 countries. She has worked in an in-office, hybrid, and fully-remote team settings. These experiences have given her insight into cheerful ways to work together, remotely. In her spare time, she jumps from hobby to hobby. At the moment, she likes crocheting and watching the UFC, but not at the same time!
Stay in the loop
To receive updates about AgileAus and be subscribed to the mailing list, send us an email with your first name, last name and email address to signup@agileaustralia.com.au.
Follow us on social media and join the conversation using the hashtag #agileaus.